Eagle Brae Reviews
Here at Eagle Brae, we strive to provide the very best holiday experience for our guests. We are always interested in reading guest reviews. We use them to check what we are doing right for our guests, and where we could make improvements. We understand that reviews are important to you too, as they help you to research your holiday and choose the right accommodation for you. So here, we're looking at some of the main places you can go to read Eagle Brae reviews, or leave one of your own…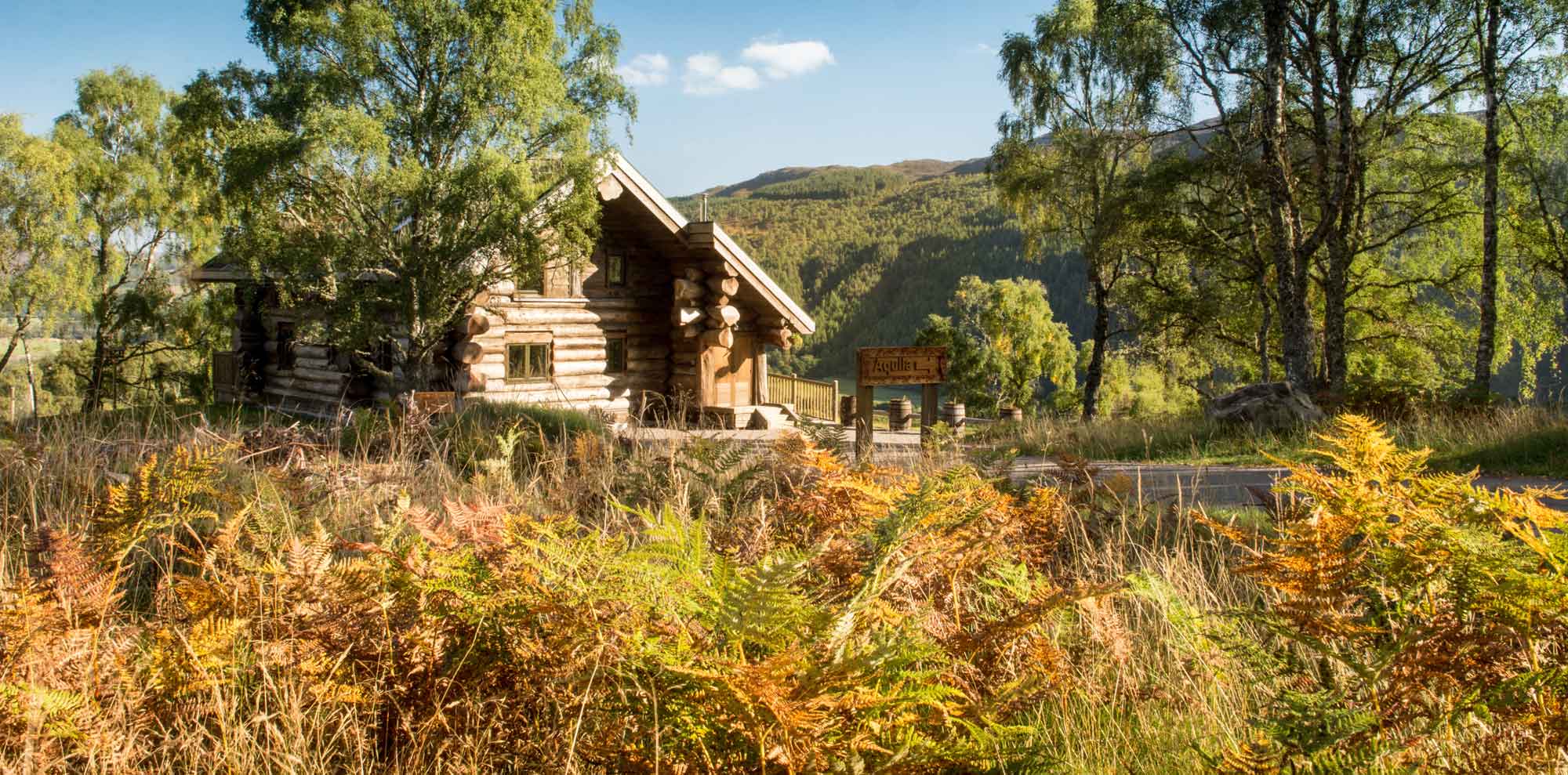 TripAdvisor
TripAdvisor is the world's largest travel site and we are extremely proud of our record on this platform. We currently have 571 reviews on TripAdvisor and ALL of them give us the maximum rating of 5 stars. We are also Traveller's Choice Award winners, which means we are ranked within the top 10% of all properties on TripAdvisor. This really is an outstanding achievement for us and we are grateful for each and every review. You can read our latest TripAdvisor reviews here, or leave your own review.
"Absolutely the most beautiful place to stay. Mike, Pawana, Ian and the team will do anything to make your stay perfect. The cabins are totally beautiful, everything you could want on a peaceful Highlands holiday. Warm, cosy, and the visiting deer and wildlife just make things perfect. Sunsets and sunrises are…"
TripAdvisor Review, Feb 2023
"We have just spent 5 days in the Ardea log cabin, and what a treat it was. It's a beautiful log cabin and is equipped with everything you could think of. The setting is really pretty with lots of wildlife about, deer grazing and walking about and birds a plenty. A great location for exploring the local countryside and…"
TripAdvisor Review, Feb 2023
"Fantastic!! Five stars isn't enough!! If you want somewhere to just come, chill and recharge then you need look no further. This is our second visit, we were here same time last Feb and will be back time and time again! I don't think I have to go into depth about the place as everyone else who takes time…"
TripAdvisor Review, Feb 2023

Social media
We regularly get feedback on Facebook, Instagram and Twitter. Guests tag us in posts and send us direct messages after their visit. We thoroughly enjoy seeing pictures from guests and their time with us. Don't forget to share your photos and videos from your visit.
#Eaglebrae fabulous few nights doing nothing but relaxing pic.twitter.com/aqIjarH14z

— Brian McArdle (@brimcardle) May 25, 2022
Blogs, vlogs and articles
We are lucky enough to regularly have blog and article writers among our guests here at Eagle Brae. There is something about the Highlands that attracts and inspires writers. Maybe it's the peacefulness that many of our visitors comment on that envelops them and gives them time to reflect. We've rounded up some of our favourite influencer and blogger reviews here.
Contact us
We would be more than happy to hear from you directly if you prefer. Please get in touch by phone or email. We welcome all questions and feedback and look forward to hearing from you.
Mike and Pawana