Meet our four-legged friends
At Eagle Brae, we love our animals and wildlife. We are surrounded by the stunning nature of the Scottish Highlands, and we also have our very own friendly pets on site. Our Bernese Mountain Dog, Kyla, is a hit with all our guests. And Billy, Bakra and Barnaby the goats are especially popular with little visitors. Book a stay in one of our hand-crafted log cabins and the good news is, you can bring your furry friends along too. We offer luxury dog-friendly holidays, so you don't have to leave anyone behind. During your stay, you'll see our pets and many wild visitors wandering around. Visit us this summer, and you might even get to meet our new addition. We are excited to be welcoming another Bernese Mountain puppy to the Eagle Brae family in June!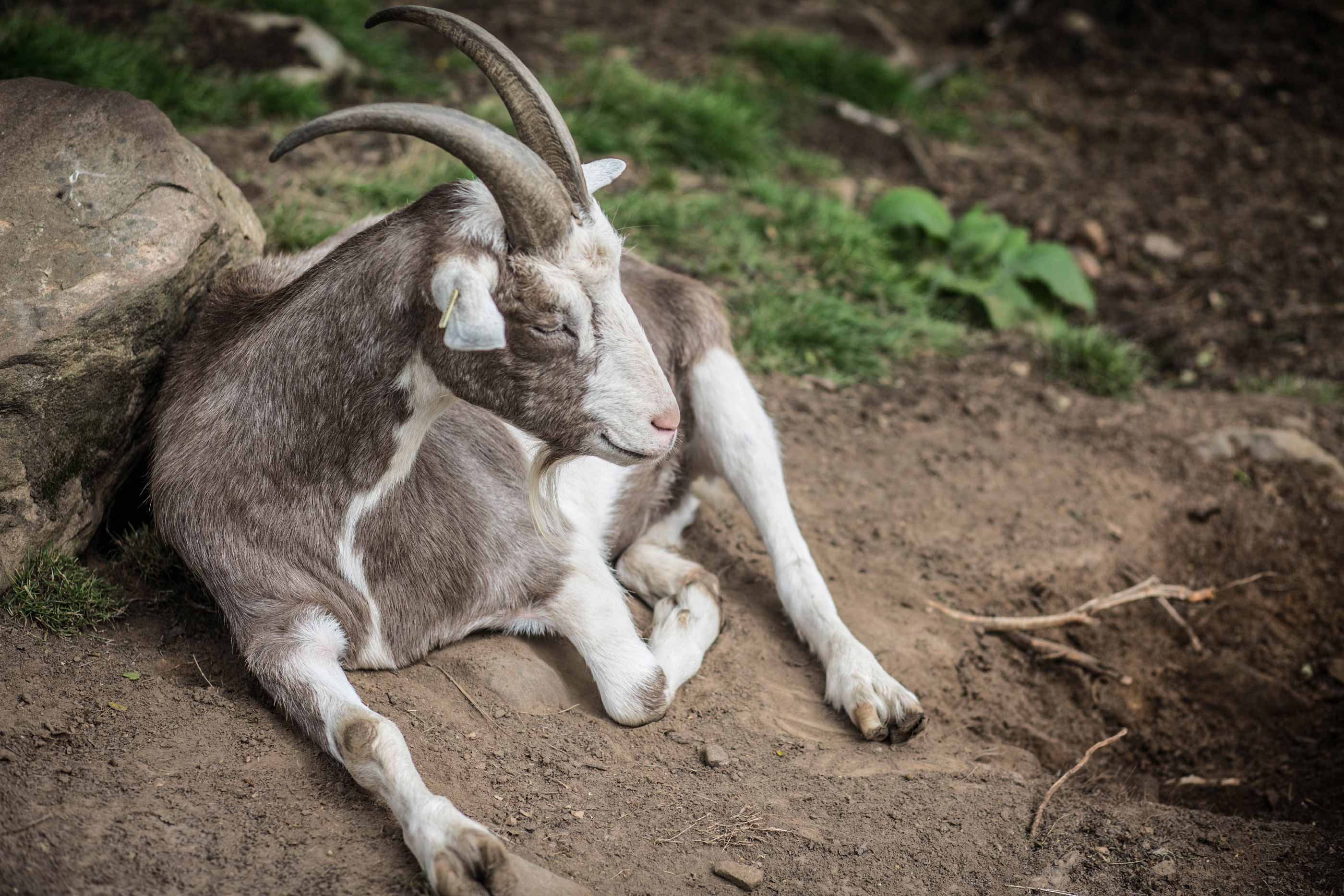 Luxury Dog-Friendly Holidays in The Great Outdoors
There's no better place to let your dog run around in the great outdoors than in the Scottish Highlands. Our luxury log cabins are surrounded by dramatic natural landscapes that provide the perfect playground for your beloved pets. Kyla our Bernese Mountain Dog is always happy to make new friends. Dogs can take a dip in the rushing streams, or roll around on the heather-clad hills.
And, there are plenty of places to take them for a nice long walk. There are various footpaths and trails that lead to lush glens and rushing rivers. So, take the whole family on a hike to the national nature reserve at Glen Affric and soak up the magnificent views. Or, if you're feeling energetic, climb the slopes of the surrounded hills and mountains. Just remember to try and keep your dogs away from the local wildlife! And, you'll also find several dog-friendly pubs and cafes nearby to enjoy during your Scottish holidays with your dogs.
Dog-Friendly Log Cabins
After enjoying a range of activities in the Scottish Highlands, return to your dog-friendly log cabins to relax. Our handcrafted log cabins welcome your beloved pets. You'll feel right at home in the spacious living areas where you can spend quality time with all the family. Use the complimentary Internet to find out about local dog-friendly attractions, or cook a delicious dinner in the kitchen. After dinner, why not sit out on your terrace or deck of your dog-friendly accommodation? Here, you can soak up the tranquil setting and magnificent views while your pet rests.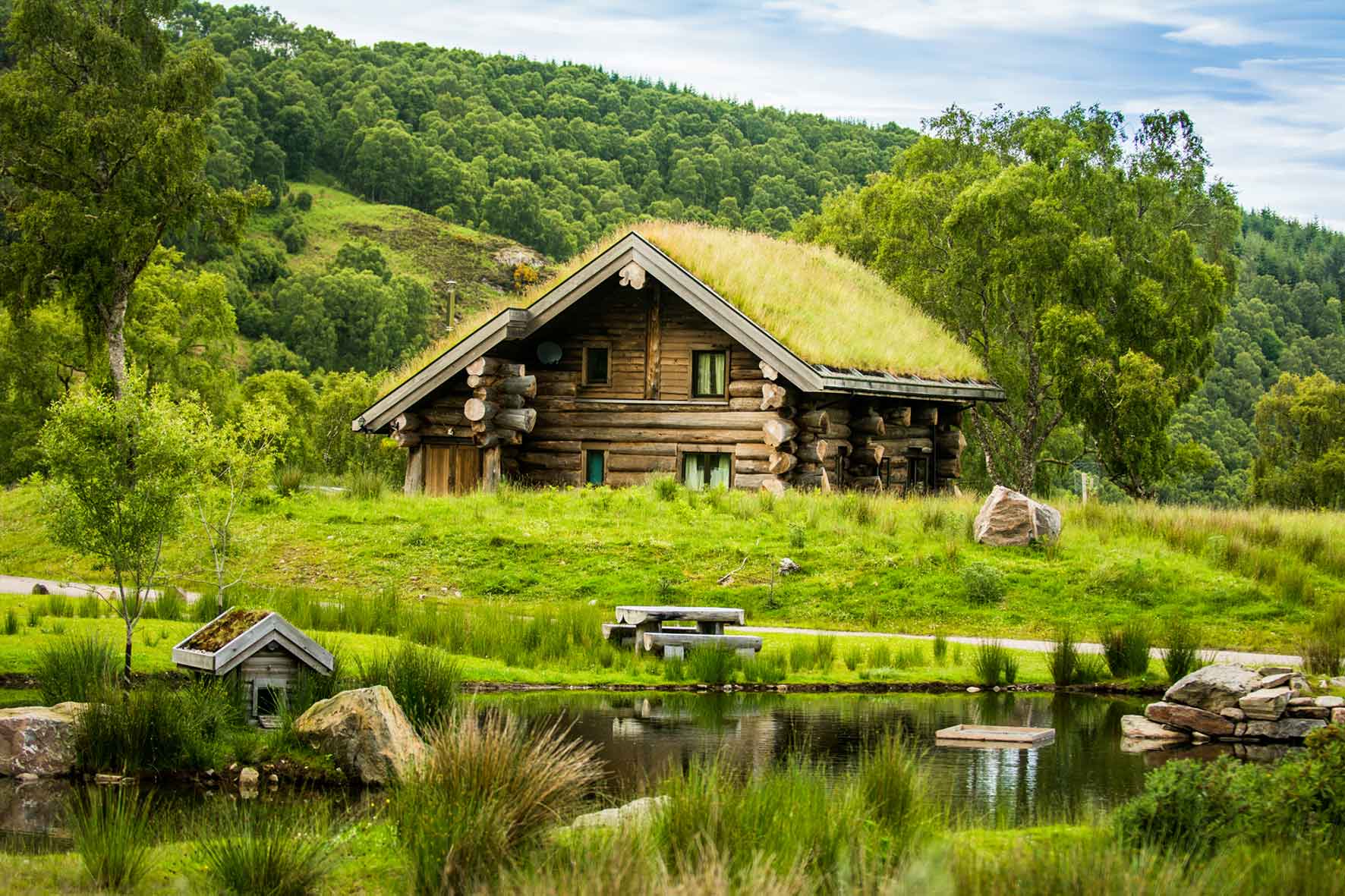 If you're looking for a fantastic place to enjoy luxury dog-friendly holidays, look at our special offers at Eagle Brae. Our sustainable log cabins embrace their natural surroundings in the Scottish Highlands, and there's plenty of space for all the family.