The best beaches to visit near Inverness
If you are looking for wonderful beaches to relax on, there's no need to start looking through brochures for far-flung destinations. Just come and visit our beaches here in Inverness. Whether you prefer fine golden sand or a more pebbly beach that doesn't end up in your food, we have some of the best.
Here are five beautiful Inverness beaches for you to visit. All of these are within 50 miles of us here at Eagle Brae and all are worth a visit. To help you choose which one to go to, we have started with the nearest one first.
Chanonry Lighthouse on the Black Isle
Fortrose Beach – 28 miles (46 minutes in the car)
First on our list is a small sand and shingle beach, just 6 miles from Inverness town centre. Fortrose Beach has wonderful views over the Moray Firth and a lovely (privately owned) lighthouse at one end.
The beach is only a mile and a half long, from Fortrose Harbour to Chanonry Point. The perfect distance for a stroll and, it's dog-friendly. If you take a walk along the beach to Chanonry Point, you may be rewarded with the opportunity of seeing dolphins swimming in the sea. Chanonry Point is one of the best places in the British Isles to while away a few hours watching the dolphins play.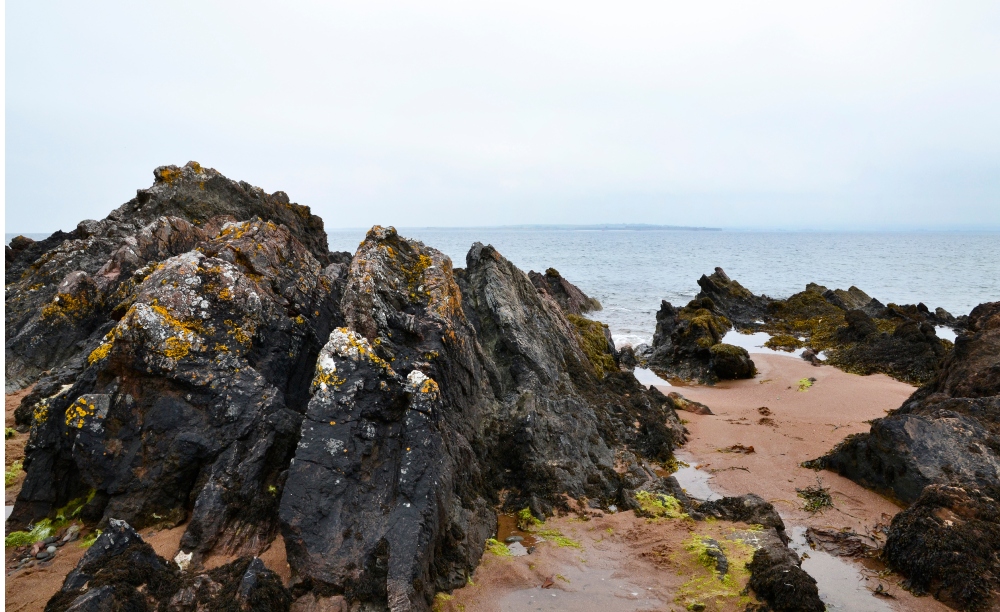 Rosemarkie Beach – 29 miles (50 minutes in the car)
This lovely sandy bay is great if you're looking for a little peace and quiet. It's dog-friendly and has a lovely little cafe where you can drink in the views and keep an eye out for dolphins. People visiting Rosemarkie Beach quite often go crabbing and rock pooling here.
Visitors can also take in the Groam House Museum in the village. The award-winning museum houses an impressive 8th-century cross slab, Pictish sculpted stones, Celtic art, and local archaeological finds.
Dores Beach – 30 miles (58 minutes in the car)
This pebble beach is the perfect spot to sit and relax on Loch Ness. It stretches across the loch from the village of Dores to Torr Point and is a popular place for walkers. Dores Beach gives spectacular views of Loch Ness.
Famous Nessie hunter, Steve Feltham is based in the village and his van is permanently parked on the beach. When you've had your fill of the view, there's a family-run pub in the village that is perfect for a spot of lunch.
Nairn East Beach (The Secret Beach) 41 miles (just over an hour in the car)
At the mouth of the Moray Firth is a lovely sandy beach backed by sand dunes. The award-winning Nairn East Beach is also known as the Secret Beach because it is so well sheltered and hidden. It offers absolutely stunning views of the Firth. Popular with families, the beach is famous for the colony of bottlenose dolphins that are resident there.
The dog-friendly beach has a marina, a bar, and a restaurant for when you need refreshments. And when you have had enough of the beach, you can head into the former fishing town of Nairn for a wander along the promenade. There's a museum and plenty of shops to have a look around as well as places to eat.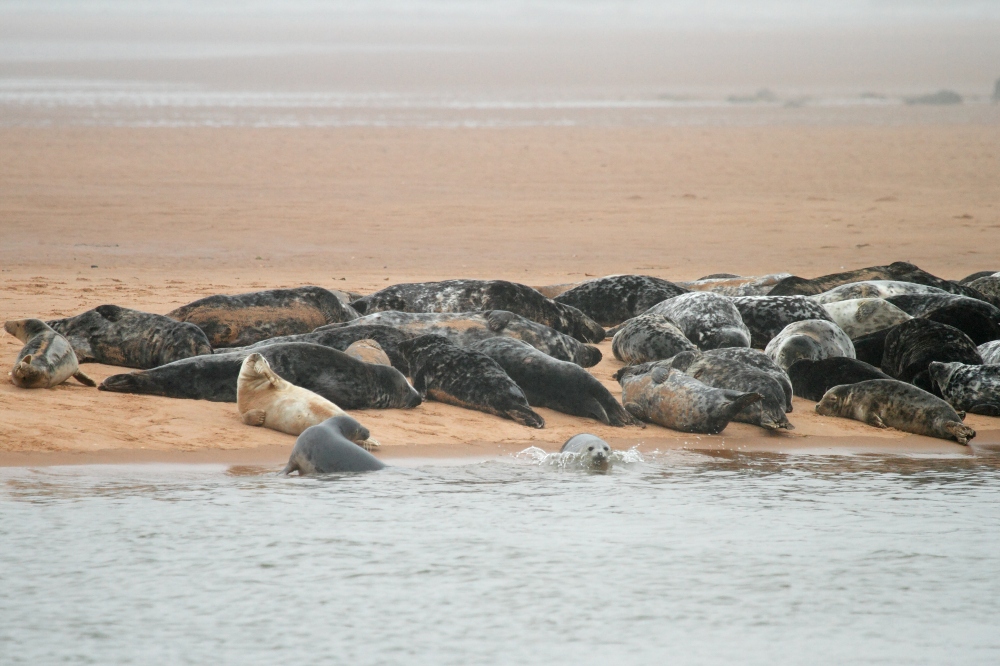 Located on the serene Dornoch Firth, this beach is a wonderful expanse of golden sand with rock pools and sand dunes. It's the perfect place to destress and relax. You may even see a seal or two doing much the same on the sand banks.
It's not surprising that Dornoch Beach is a Blue Flag beach when you arrive. It's ideal for families because of the shelter the sand dunes afford it and the gentle shallows that are perfect for rock pooling in. Four-legged family members are also welcome on this fab beach.
We have some of the best beaches to visit here in Inverness and we can't wait for you to come and experience them. Take a look at our special offers and we'll see you soon!