The Highland Hideaway Concept
Over ten years ago, the concept of Eagle Brae, our Highland hideaway, was merely but a twinkle in the eyes for hosts, Mike and Pawana Spencer-Nairn.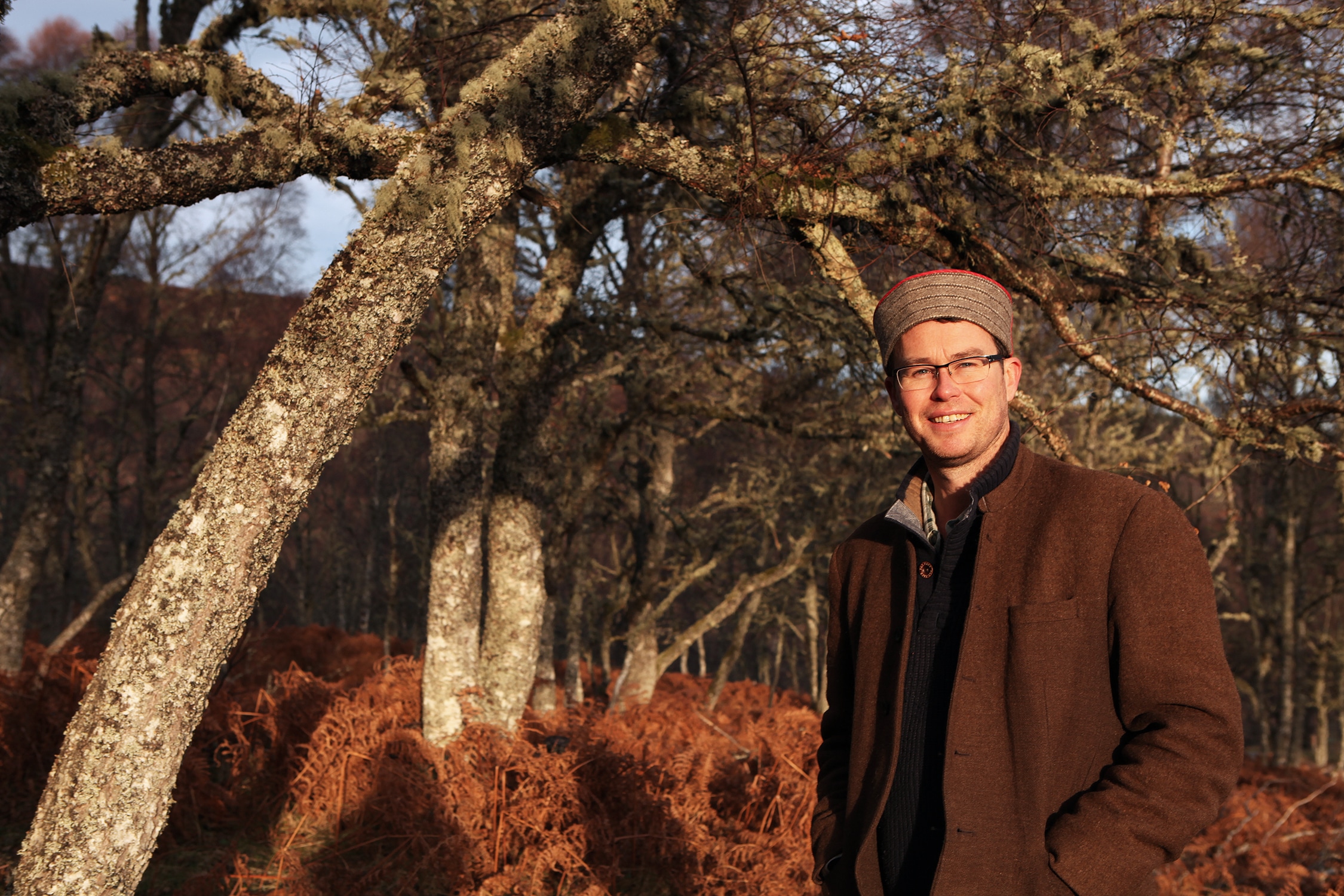 Mike and Pawana met in 1998 in a small village in the Himachal Pradesh state of the Indian Himalayas. Shortly after meeting, the couple fell in love, married and returned to Jersey to start a family.
But the love of the Himalayas never left Mike and Pawana. So they often returned to visit and proceeded to develop a portfolio of properties in the Himalayas.
In 2005, the concept of Eagle Brae was born. So Mike and Pawana headed up to the Scottish Highlands. And they set base on the 8,000 acre Struy estate, land owned by Mike's family since the 1930s.
Tired of the "one size fits all" lodge experience, the family set out to create an unparalleled luxury Highland hideaway, designed to help people unplug from the digital age and escape away to the natural beauty of the Scottish Highlands.
Eagle Brae Today
Today, woven throughout the grounds of Eagle Brae are Mike and Pawana's ties to the Himalayas. From hand-crafted, specially sourced wood making up the log cabins exteriors, right through to the material used within the interiors of the lodges. There's a nod to Himalayas within every small detail.
Designed to be completely sustainable, the family instilled their eco-friendly ethics from the very beginning of the Eagle Brae project.
Utilising the skills of local Himalayan expert wood carvers, each of the Eagle Brae Highland log cabins features panelling, hand-carved with beautifully authentic illustrations. The log cabins themselves were created by the Pioneer Log Homes of the British Columbia.
Pioneers were an appropriate choice due to environmental responsibility to timber forests. They had over 40 years leading the way in log homes innovation. And by 2011, they had planted over one million trees.
To this day, Eagle Brae prides itself on its environmental and ecological responsibility. With the belief that luxury should never come at the expense of its surroundings, the Eagle Brae Highland Hideaway is a truly unique destination, built on solid moral ethics.