Best Things to Do in Beauly
Here at Eagle Brae, we're lucky enough to be located in the spectacular Scottish Highlands, surrounded by nature and wildlife. And, as well as dramatic landscapes, we're just 13 miles from the picturesque village of Beauly. Perfect for a visit during your stay at our hand-crafted log cabin village.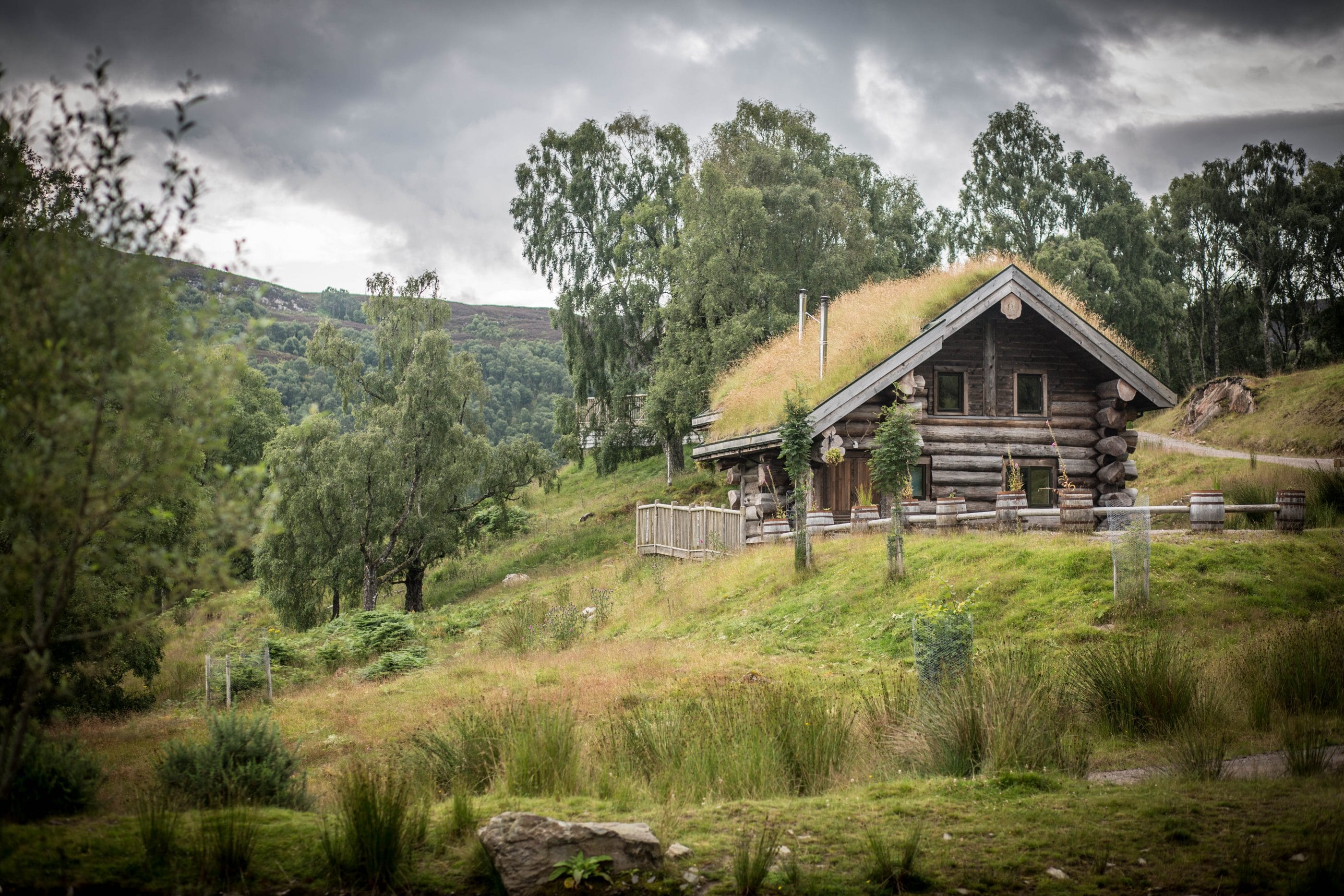 Fishing
The River Beauly is famous for its salmon fishing. Here, you'll find around seven miles of bank fishing, as well as 10 pools and the Glass and the Farrar tributaries. You will need a permit to fish along this river, and the best times to fish are between March and July.
Beauly Priory
If you love history, you'll be in for a treat at Beauly Priory. Founded in 1230, this Valliscaulian monastic community was inhabited by French monks for 300 years. Here, you can stroll around the grounds, learn about the monks' way of life and explore the beautiful roofless Abbey church.
Campbell's of Beauly
Campbell's retail emporium is an experience in itself with a truly original and characterful charm to its rustic and vintage appearance. The alchemy of the original fixtures and fittings from 1858 with the contemporary products sold today makes for both a unique appearance and experience. Browse our luxury gilets, jackets and coats, or explore our traditional Scottish jumpers and cardigans. Complete your outfit with one of our many accessories.

Beauly Castle
Known as Beaufort Castle, this majestic gem boasts Scottish baronial architecture and its current mansion-style building was built in 1880. Despite its more modern architecture now, the castle actually dates back to the 12th century. The castle site is the traditional seat of the Lords Lovat and over the centuries, it saw plenty of political and regal escapades. So, why not start with a tour of the castle mansion, and finish with a stroll around the beautiful landscaped grounds?
Discover the Local Side
Take one of the gentle walks along the river and soak up the scenery. Or head into the village and meet the friendly locals. Browse the greengrocer, fishmonger and gift shops. Then, stop for lunch at the Coffee Shop, before heading back to your cosy accommodation near Beauly.
This quaint village is a fantastic place to visit any time of the year. So, why not book one of our nearby beautiful log cabins at Eagle Brae? Then, you can start planning a list of things to do in Beauly during your stay to make your trip an unforgettable one.