What can you expect at Eden Court, Inverness
Eden Court is Scotland's largest combined arts organisation. Formed of three connected buildings on the River Ness, it has Category A listed status. And it is one of only around 50 post-war buildings to be awarded that status. The buildings have two theatres, the Empire and One Touch, two multi-purpose studios, two cinemas, and three art galleries. If that isn't enough to keep you busy, Eden Court Inverness also has permanent public art all around the site.
If you're visiting Inverness during your stay with us at Eagle Brae, going to visit Eden Court is an absolute must. You can soak in some proper Scottish art, enjoy some live music, or watch a movie. Whatever you fancy – Eden Court has it all. And the building is just as dramatic as what goes on inside!
What's on at Eden Court?
Eden Court has regular events each month that are fun for all the family. As well as a rotating schedule of movies to watch.
Jazz Dance
In Studio 2 of Eden Court you can take part in a drop-in class where you can learn jazz dancing techniques and sequences. They are sassy, fun, and exciting to learn. For only £8.50, anyone over 16 can join in. And you can expect an hour and a half of jazz fun and laughter.
I Heart Drama
Miss the days of drama lessons at school, or fancy trying your hand at acting for a little while? Then you should take a look at I Heart Drama drop-in sessions. The sessions cost £6. And they are open to all disabled and non-disabled adults. You" get the chance to practice your skills with character building, physical theatre, and improv!
Contemporary Dance
Is jazz not your style? Then these contemporary dance sessions might be right up your street! If you want something fun and exciting, these contemporary dance drop-in sessions are perfect! For only £8.50, you can explore the fundamentals of modern dance.
Just Sing
Singing brings people together, so what better thing to do than find yourself drop-in singing sessions at Eden Court Inverness? The sessions are only £8.50 and bring together a lot of voices in a melodic, acapella, harmony singing group. You'll get the chance to sing everything from gospel, traditional folk, pop, world music, and even contemporary compositions.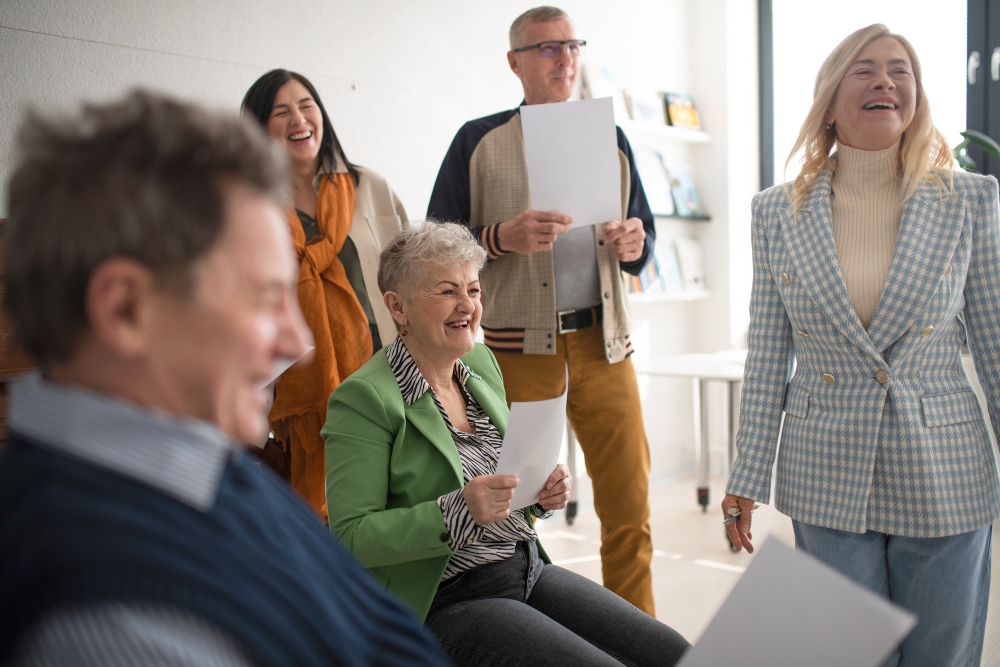 What else is on at Eden Court Inverness?
In addition to their amazing monthly events, Eden Court has an indoor cafe bar serving drinks and light snacks. So that you don't have to dance or watch a brilliant movie on an empty stomach. The Under Canvas bar has a menu you can access in advance to plan your perfect trip to Eden Court. Looking for more? Take a look at the full program of what's on at Eden Court.
If that doesn't whet your whistle, there are also galleries to explore. The exhibitions are all free entry. Moreover, across the four gallery spaces, there is always a great variety of programs for you to visit. You can break up the galleries with a trip to the Under Canvas bar. Or how about a session at the studio to make the most of your visit to Eden Court Inverness?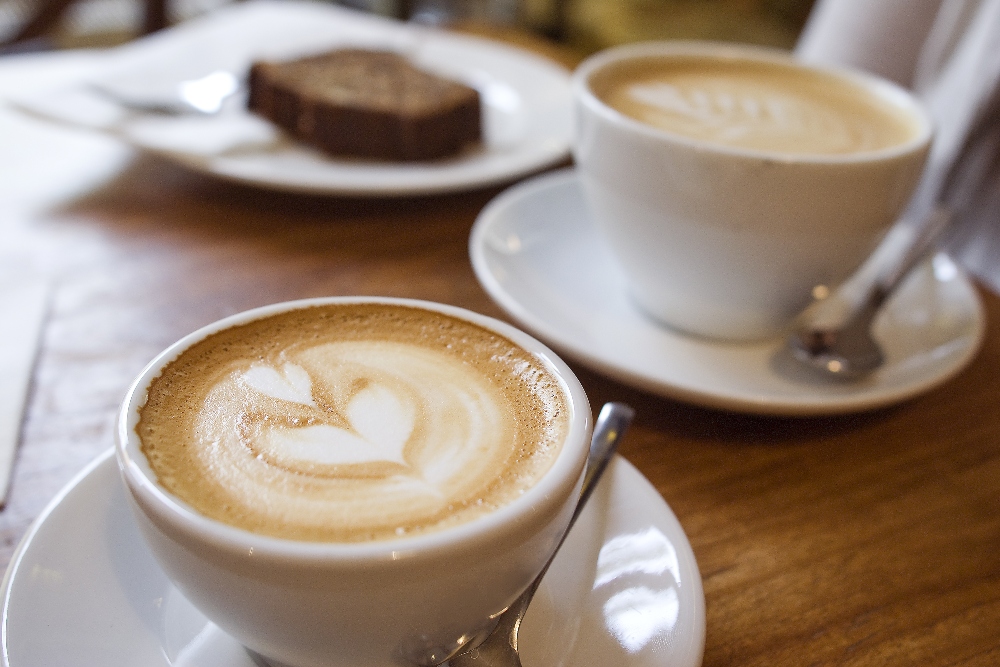 What's nearby?
In the centre of Inverness, Eden Court is surrounded by Scottish culture. When you're done watching a film, a show, or perusing all of the art, you can enjoy all the city has to offer. Whether it's a trip to a local restaurant. Or some time on the Highland Food and Drink Trail. You can make your trip to Eden Court into an entire day out!
And when you've had your fill of the city, your luxury log cabin at Eagle Brae will be waiting for you. Don't want to cook? We can stock your fridge and freezer with some delicious home-cooked meals. All you'll need to do is heat them through and enjoy!