Awards and accolades aplenty
It's hard not to fall in love with our log cabins here at Eagle Brae. With a mix of innovation and culture, Mike and Pawana have set the stage for something spectacular. Luxurious, eco-friendly log cabins, nestled on a Highland hilltop, surrounded by acres of untouched wilderness. Since we first opened in 2013, we have received an array of awards and accolades, and they just keep on coming!
Off to an eco-winning start
Not even a month after we opened with our first 7 luxury log cabins in 2013, we picked up gold status from the Green Tourism Business Scheme. Soon after, we received the SCDI (Scottish Council for Development and Industry) award for Research and Innovation. And then we were granted a rating of five stars from the Scottish Tourist Board.
But our winning streak didn't end there. In November 2014, we won the Best Holiday Accommodation Award from the Highlands and Islands Tourism Awards. And in March 2015, it was joined by the Best Holiday Accommodation Award from the Scottish Thistle Awards.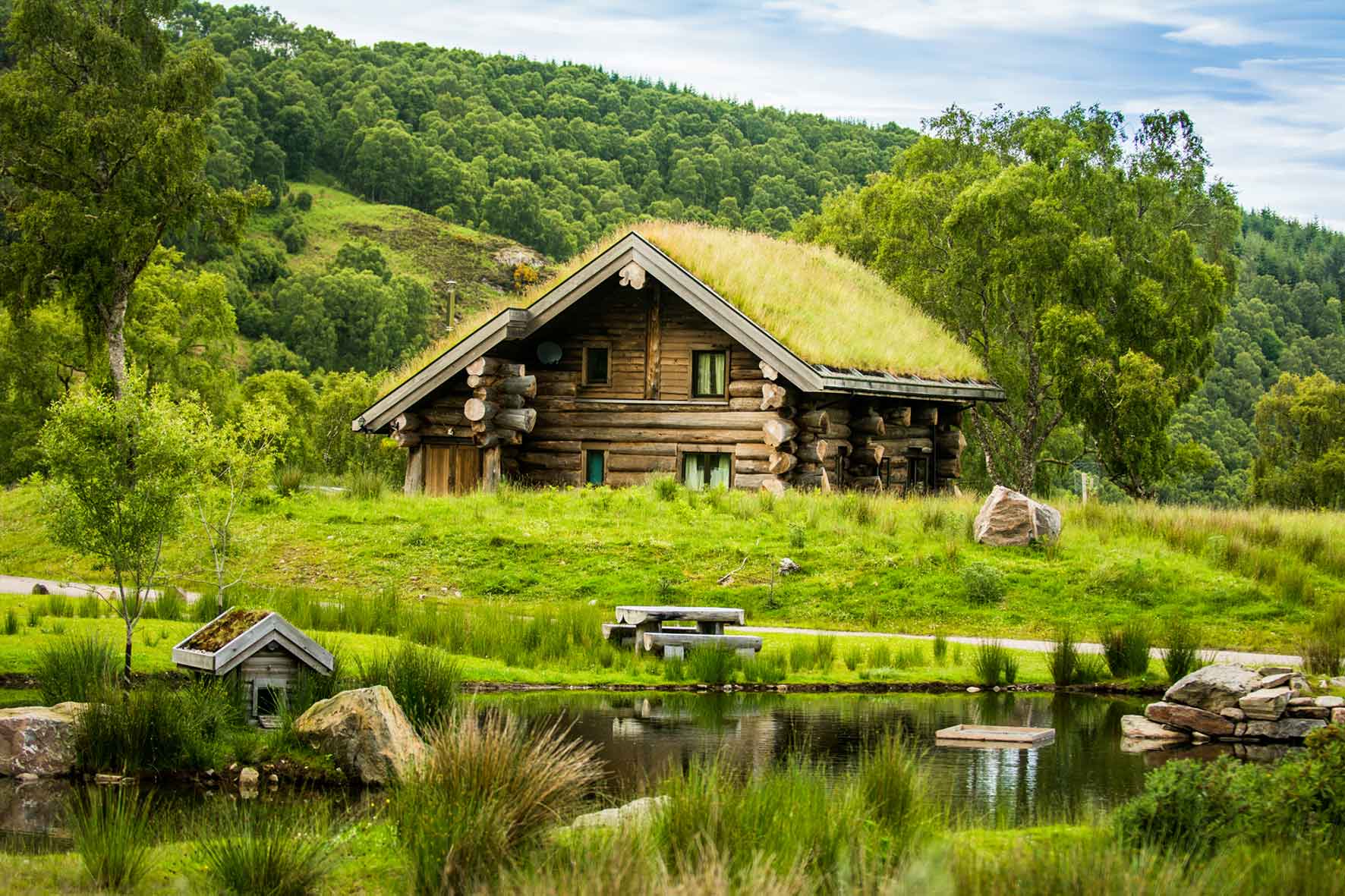 Bound for Glory
The Family Traveller Awards, held in October 2015 at the gorgeous View from the Shard, London was a prestigious and exciting event. We were more than happy to join over 200 guests from all corners of the travel industry, and walk away with a Highly Commended Award for Best Family Eco Holiday.
Then in November 2015, Eagle Brae hosted the Sled Dog Association of Scotland's 25th annual SDAS qualifying race for the International Federation of Sled Dog Sports. Set on our expansive sled-dog track, the event was a roaring (or barking!) success. Not only were we able to be part of the sled-dog pack, but it was also an opportunity to showcase the exciting sled dog rides we offer guests, set around our gorgeous wildflower meadow.
Excellence in tourism
Eagle Brae continues to grow and develop, and in December 2018, we introduced 3 new log cabins to our collection. We now have 10 hand-made log cabins on the resort, providing the ultimate in luxury self-catering accommodation and each with its own unique features.
In November 2019, we won our second Highlands and Islands Tourism Award. This time for Best Self-Catering Accommodation Experience. Followed in March 2020 by our second award from the Scottish Thistle Awards, also for Best Self Catering Accommodation Experience.
Continually raising the bar
We know that we can only be completely successful if our guests are truly happy. That's why our TripAdvisor awards mean so much, as they are based on customer reviews. We are currently, and consistently, marked 5/5 on the world's largest travel site. More than 99% of guests have rated us with 5 stars. And this year, we received a Traveller's Choice Award, which means we are ranked within the top 10% of all properties on TripAdvisor. Now that's an achievement! Read our latest reviews here.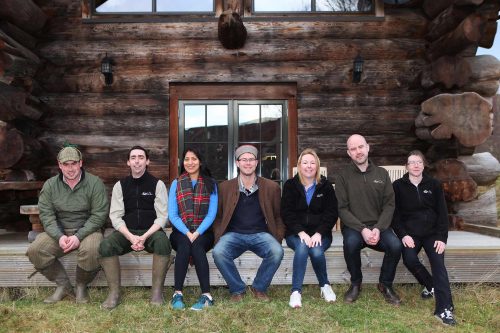 At Eagle Brae, we are committed to providing a luxurious, eco-friendly, personalised holiday experience to remember. Find out more about Eagle Brae and what makes us so special.