Our Location in the Scottish Highlands Area
A lot of people are put off by stunning locations that are hard to reach. But thankfully Eagle Brae manages to be the former while avoiding the latter! Set in the heart of the Scottish Highlands, an area famed for its wild glens, sweeping vistas and mysterious lochs, our log cabin resort has an almost storybook quality to it. A real life fairy tale! Read on to learn more about the area surrounding Eagle Brae, where there's a little something for everyone.
The Highlands and Inverness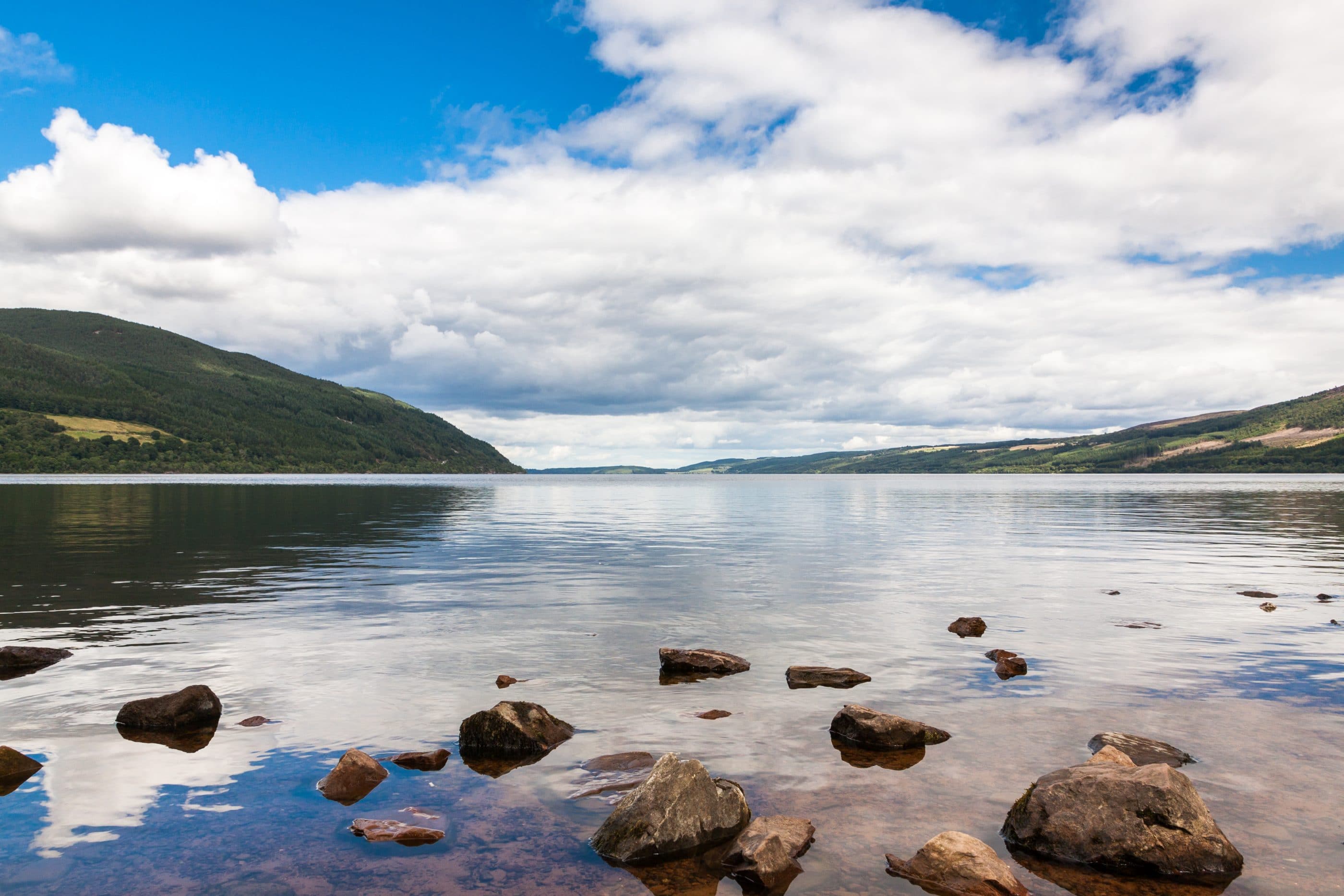 The Scottish Highlands are huge, with a number of mountain ranges and the highest mountain in the UK. Wildlife flocks to the Highlands and it is hugely popular for visiting due to its remote nature and romantic air of mystery – not every district of the UK can call a monster one of its claims to fame!
Eagle Brae sits 23 miles away from Inverness, regarded as the capital of the Scottish Highlands. And according to a report done in 2015, it is the happiest place to live in Scotland!
Both Inverness airport and train station are only a short drive away from our cabins. Although, the nearest train station is actually in Beauly, a town that rests at 13 miles away from Eagle Brae. Trains are frequent and there are a number of routes that you can take by car, which is perfect for soaking up the sights of the wild Highlands. A taste of the sheer wonder on display here at Eagle Brae.
Eagle Brae in Strathglass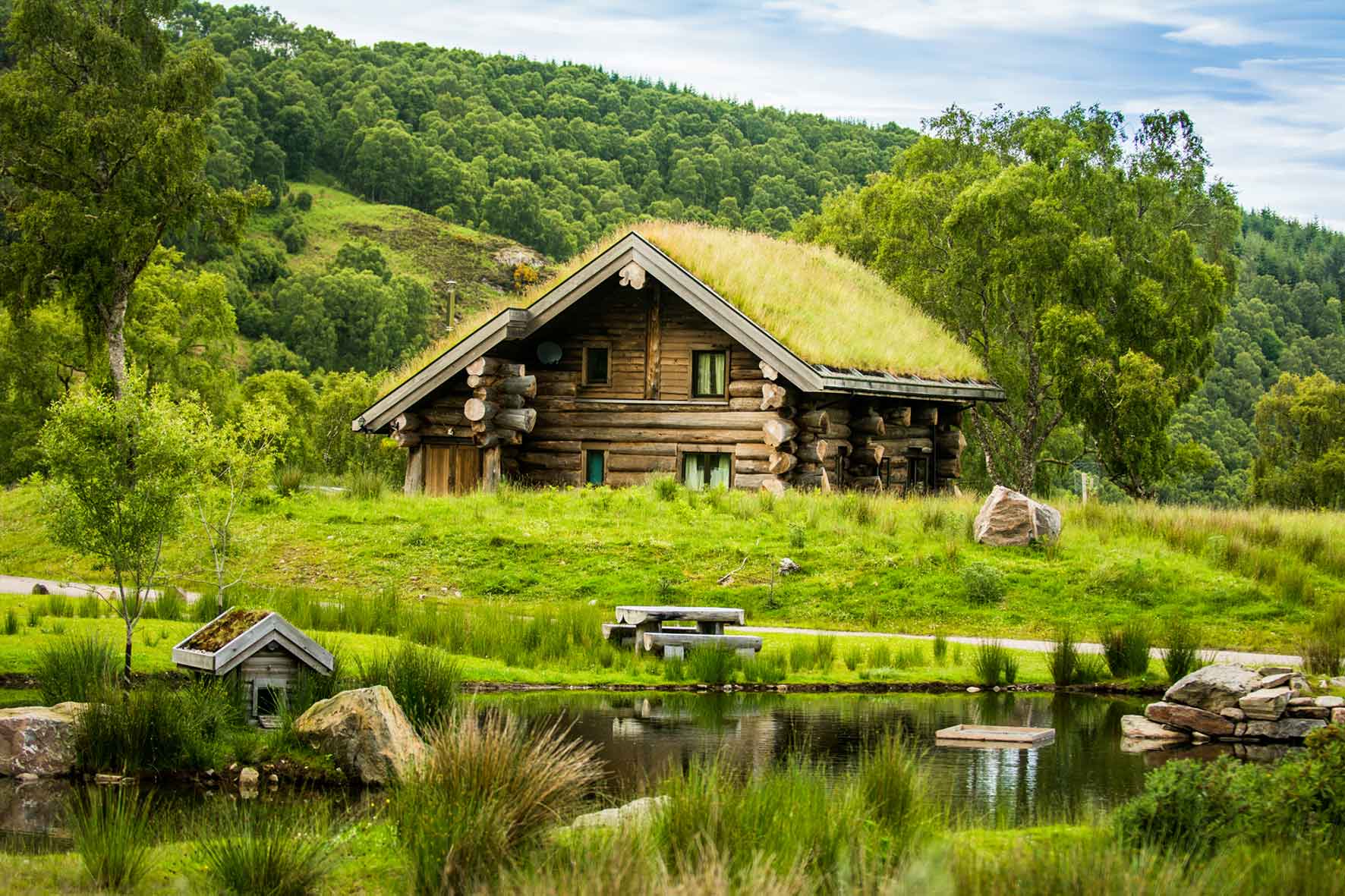 Speaking of wonder, Eagle Brae itself is in Strathglass. A wide glen that stretches between Glen Affric and Cannich to Beauly. Strathglass has a long and interesting history. At separate points in time it has been a loch and a glacier. Today it has found a nice balance as a home to wildlife and our excellent log cabins.
The Scottish Highland area is stunning no matter what time of year you visit, and Eagle Brae is no exception to that rule. Our collection of holiday lodges are blessed with lovely views and all manner of wild guests, ranging from pine martens to inquisitive deer that want to know what the fuss is all about.
As far as highlands holidays go, there's none better. If you're still unclear on quite where Eagle Brae is, feel free to contact our helpful staff, or check out the map for detailed directions on where to go.