Visiting the spectacular Glen Strathfarrar
Nestled between the magnificent Glen Affric and Glen Strathfarrar, our Eagle Brae log cabin village is set amongst two of the most beautiful glens in Scotland. Glen Affric is the most well-known, but a visit to Glen Strathfarrar is simply a must during your stay with us.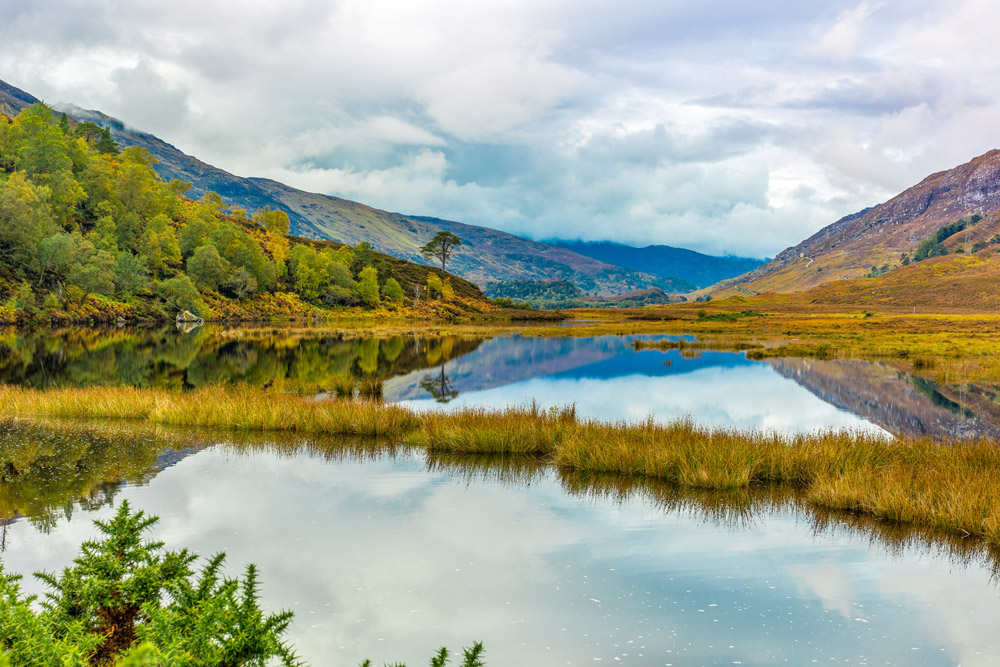 Accessing Glen Strathfarrar
This piece of unspoiled wilderness in the Highlands is accessed via a private road. The gatehouse only allows 25 tourist vehicles in at any one time, meaning it is always quiet and peaceful here. The permit to drive in is free and available at the gate from April to October each year. You can walk and cycle in Glen Strathfarrar all year round.
Untouched landscapes
Strathfarrar is remote and mountainous, with pristine Caledonian pinewoods. Giving a hint of what the Highland landscape was like hundreds of years ago. With three stunning lochs and several Munros, this is a truly magical place to visit. Be on the look out for red deer, golden eagles and an abundance of rare Highland wildlife.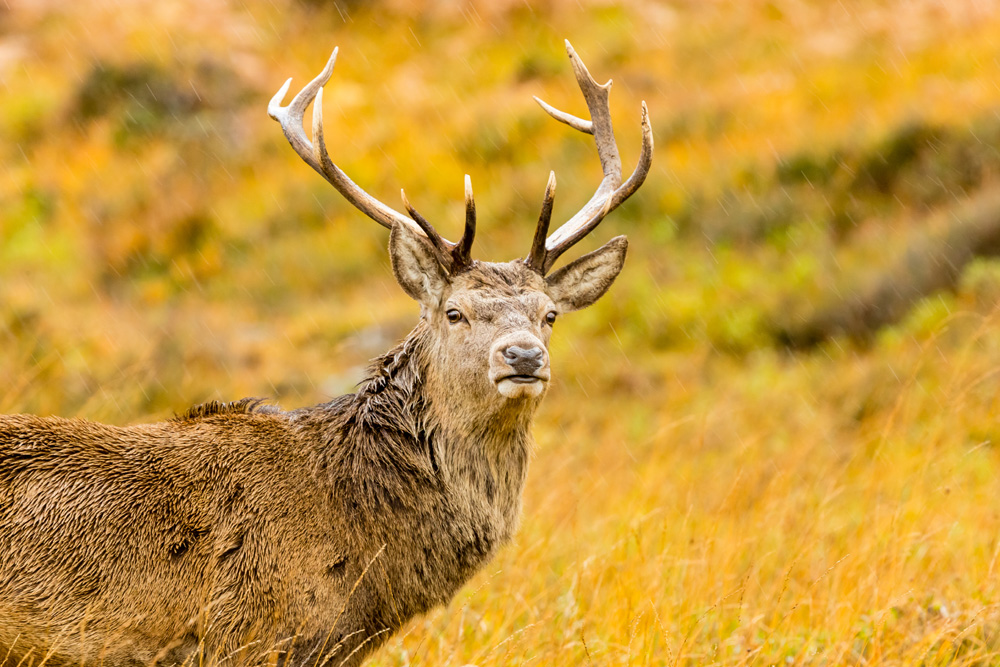 Walking and cycling
For experienced walkers, the Glen Strathfarrar Munros Circuit is a great challenge with spectacular views. It can take up to 10 hours to complete the 15.5 mile loop, bagging four Munros along the way. – Sgùrr Fhuar-thuill, Sgùrr a' Choire Ghlais, Càrn nan Gobhar and Sgùrr na Ruaidhe.
However, there are plenty of gentler walks and cycle routes too. And as there are very few motor vehicles, it makes it a very quiet and safe place for families to enjoy. If you don't have your own bike with you, guests of Eagle Brae can hire one from us.
Fishing
The River Farrar is teaming with salmon and trout. Loch Monar, at the head of Strathfarrar, has large numbers of both trout and pike. Eagle Brae exclusively has a boat for rental on Loch Beannacharan, which also has trout and pike. We can advise on other great fishing spots and run our own fishing activities, just pop into reception for a chat. Most fishing in this area requires a permit, which we can issue you with at reception, subject to availability. We also offer equipment hire.
So, be sure to explore the wonders of Glen Strathfarrar on your next stay with us at Eagle Brae. Take a look at our luxury log cabins and book your break in the remote and beautiful Scottish Highlands today.