Ancestral breaks in Scotland
We often welcome guests from the USA, Canada, Australia and around the world, eager to discover more about their Scottish ancestry. Staying at Eagle Brae, our remote log cabin resort in the Highlands of Scotland, you can explore unspoilt landscapes, much like the ones your ancestors would have known. You can also visit the nearby city of Inverness, where there is access to local family history records and resources. If you are planning on doing some family research during your stay with us, here's how to get started…
Explore the ancient Scottish Highlands
Many people with Scottish ancestry feel a pull to this ancient land. Here in the wilderness of the Scottish Highlands, you can walk in the footsteps of those who came before you. The landscapes are natural and unspoilt. The local towns and villages are full of history, and there is much to explore. Based at Eagle Brae, you'll feel at one with the environment. Our log cabins blend into the scenery. Wild deer wander past your decking, while golden eagles soar in the skies above.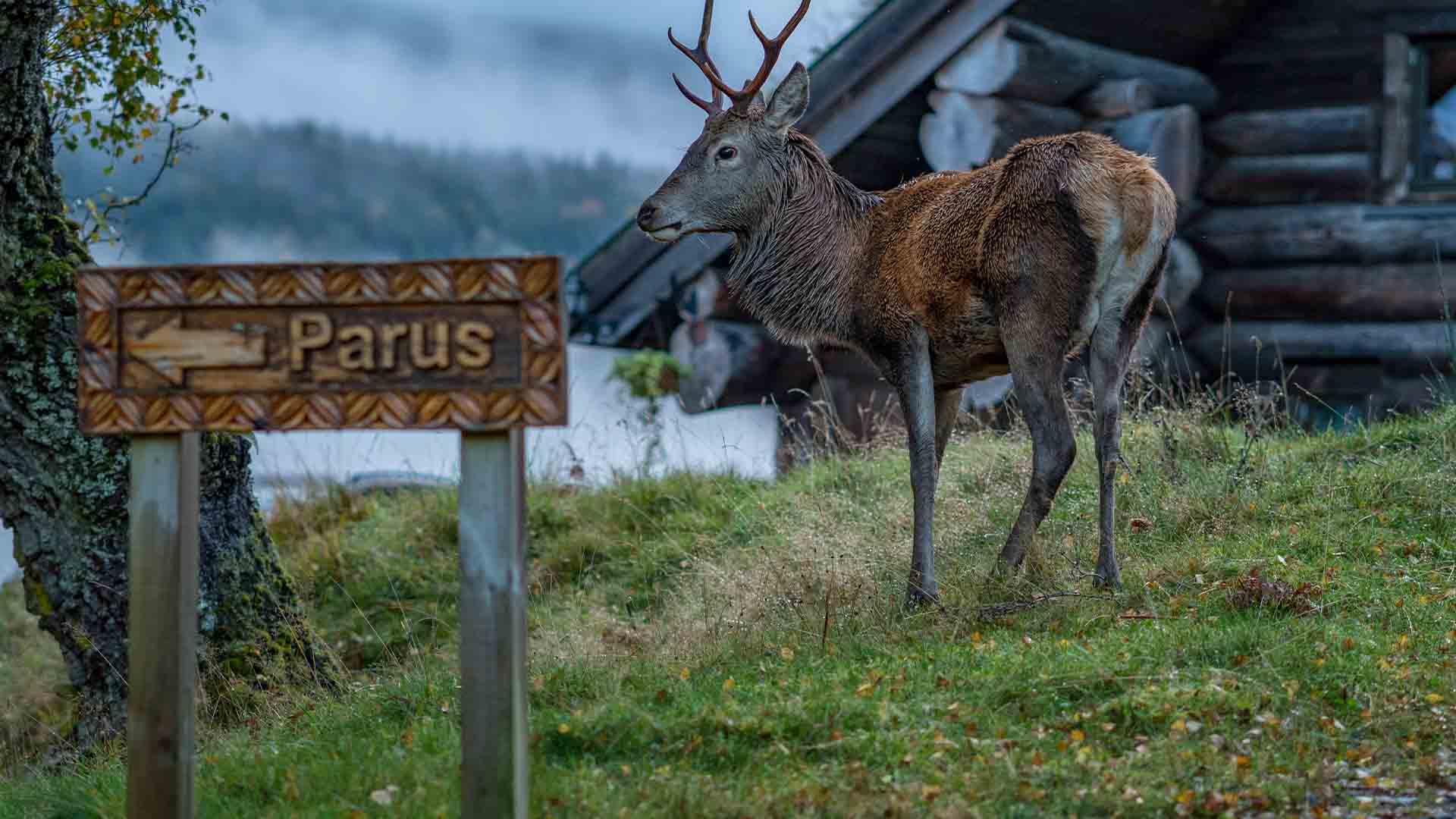 Start at the Highland Archive Centre
Located in the city of Inverness, around a 45-minute drive from Eagle Brae, the Highland Archive Centre is a fantastic place to start your family research. The centre has a Family History Room, where you'll find several useful resources. Make an appointment with one of the Highland and Scottish genealogy experts based there. They will help you access local and UK-wide records, as you begin your journey.
Find your clan and tartan
The clans are Scottish kinship groups, led by a chief. Historically, a clan was made up of those who lived within the chief's territory, and many would adopt his surname. The main clans in our local area are Fraser and Chisholm. Today, anyone with a clan surname is automatically considered a member of that clan. There are also several other surnames associated with each clan, called septs. Enter your surname here to find your clan.
Each clan has its own tartan, a traditional Scottish woven fabric. All tartans follow a distinct criss-cross pattern, but every clan has its own unique design and colours. The fabric is traditionally made into men's kilts, but now you can get a variety of garments and accessories for both men and women. If you don't have connections to a particular clan, you could adopt one of these universal tartans.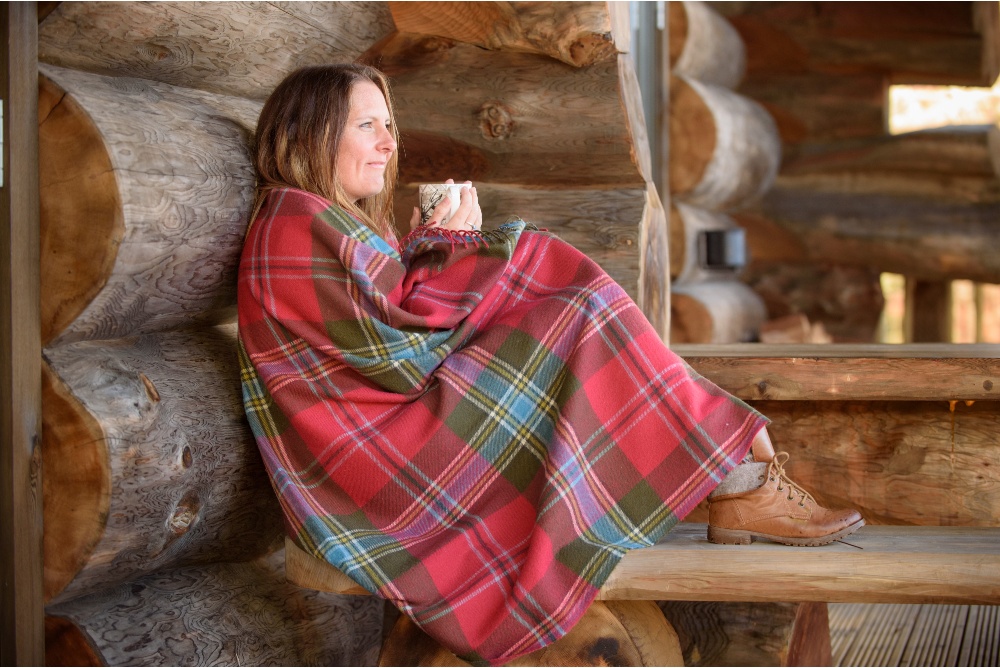 Visit historical sites and landmarks
As you discover more about your Scottish ancestry, you might find links to particular places. Visiting these sites will give you the opportunity to stand where your ancestors stood and discover more about their lives.
For example, many clans have connections to the tragic Battle of Culloden, which took place near Inverness in 1746. You can visit Culloden and learn about the history of this significant event in the Jacobite Risings at the fascinating visitor centre.
Local to Eagle Brae, there are links to the Frasers of Lovat, a branch of the Fraser clan. They were based in the local village of Beauly and there are lots of sites nearby with a close association to the Frasers, such as Beauly Priory and Reelig Glen.
So, stay at Eagle Brae in the Scottish Highlands and get in touch with your ancestral roots. Choose your log cabin here. If you have any questions about the local area, come and chat to us at reception during your stay. We have lots of local knowledge and we're always happy to help