The Scottish Highlands are well reputed as one of the most gorgeous natural locations on the planet. With sweeping vistas and forests, wonderful towns and lochs, it's not hard to see why. For that very reason, Scotland also maintains a reputation as a romantic, history rich country. And our luxury Eagle Brae log cabins in the heart of the Highlands make the perfect destination for a romantic honeymoon in Scotland.
The Perfect Getaway
The Highlands are beautiful and Eagle Brae Cabins are no exception to that rule. A stunning fifteen percent of our guests are Honeymooners, and with seven unique and vibrant cabins to choose from and the allure of the wilderness all around, it's easy to see why.
Our Romantic Highlands Breaks offer is perfect for a new (or old!) couple looking to escape for a week; be it over Valentines or whenever the mood strikes. A free bottle of wine, a luxury hamper of Highlands goodies and of course, the safety and comfort of a Red Cedar Log Cabin, just for you and your loved one. Why delay? Book a romantic trip to the most beautiful part of our stunning country.
Take a Romantic Stroll through the Glen
As we've mentioned, the Scottish Highlands make for a stunning honeymoon destination. Our Cabins are close to the scenic natural reserve of Glen Affric, where there's plenty to see and hundreds of established paths to walk. The especially adventurous can head off the beaten path for a more spontaneous but no less romantic stroll through the Highlands. Wildlife is abundant, so there's always something new and exciting to discover. Spend a day exploring, then return to your home away from home here at Eagle Brae to warm up by the fire with your significant other.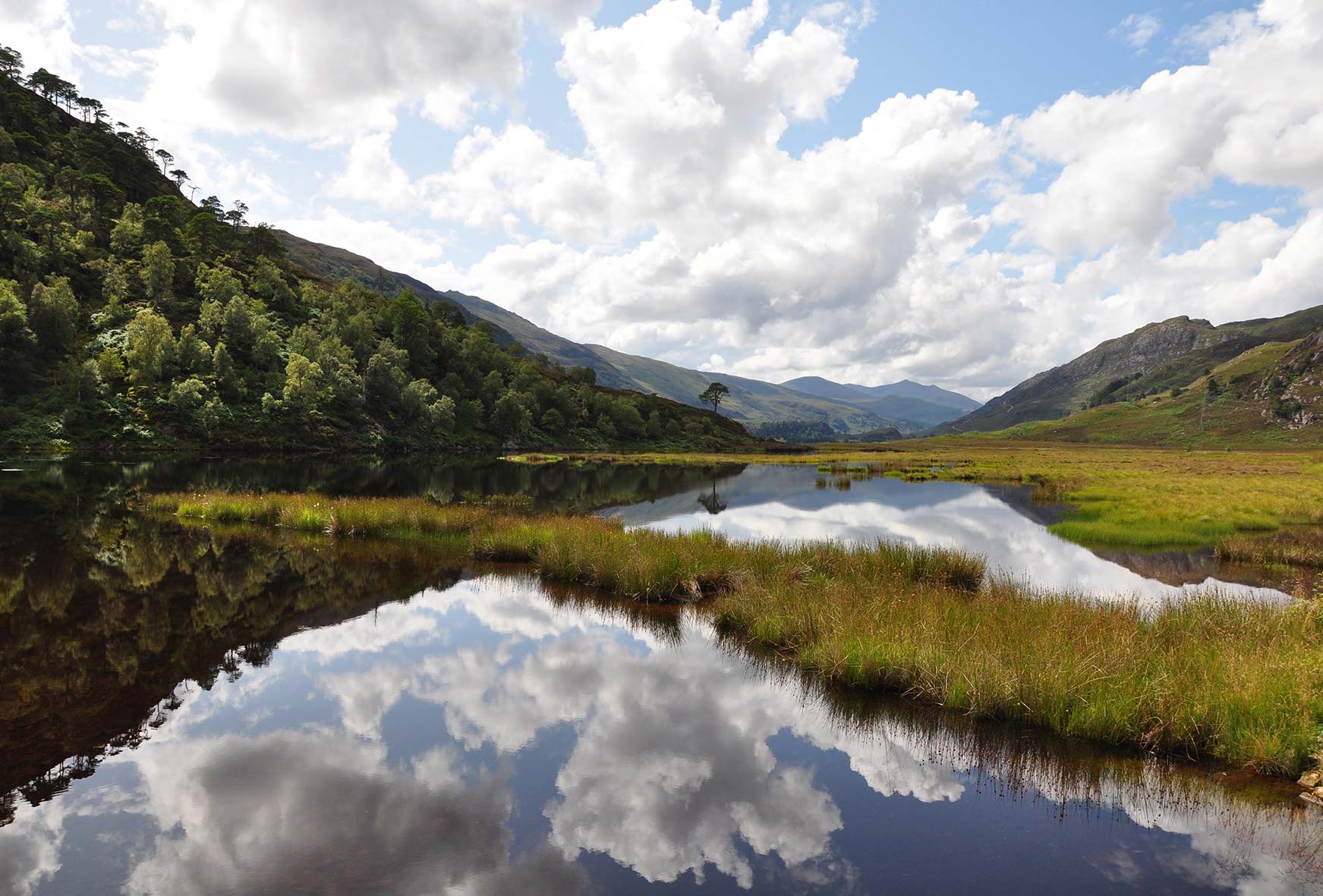 Scotland's Hidden Beauty
When you're done relaxing in front of your fire, there's still tons to see and do in and around Eagle Brae. The closest town to Eagle Brae just so happens to be Beauly, meaning "beautiful place". Set on the banks of the River Beauly, with a High Street full of places to eat and shop, Beauly makes for an excellent day trip.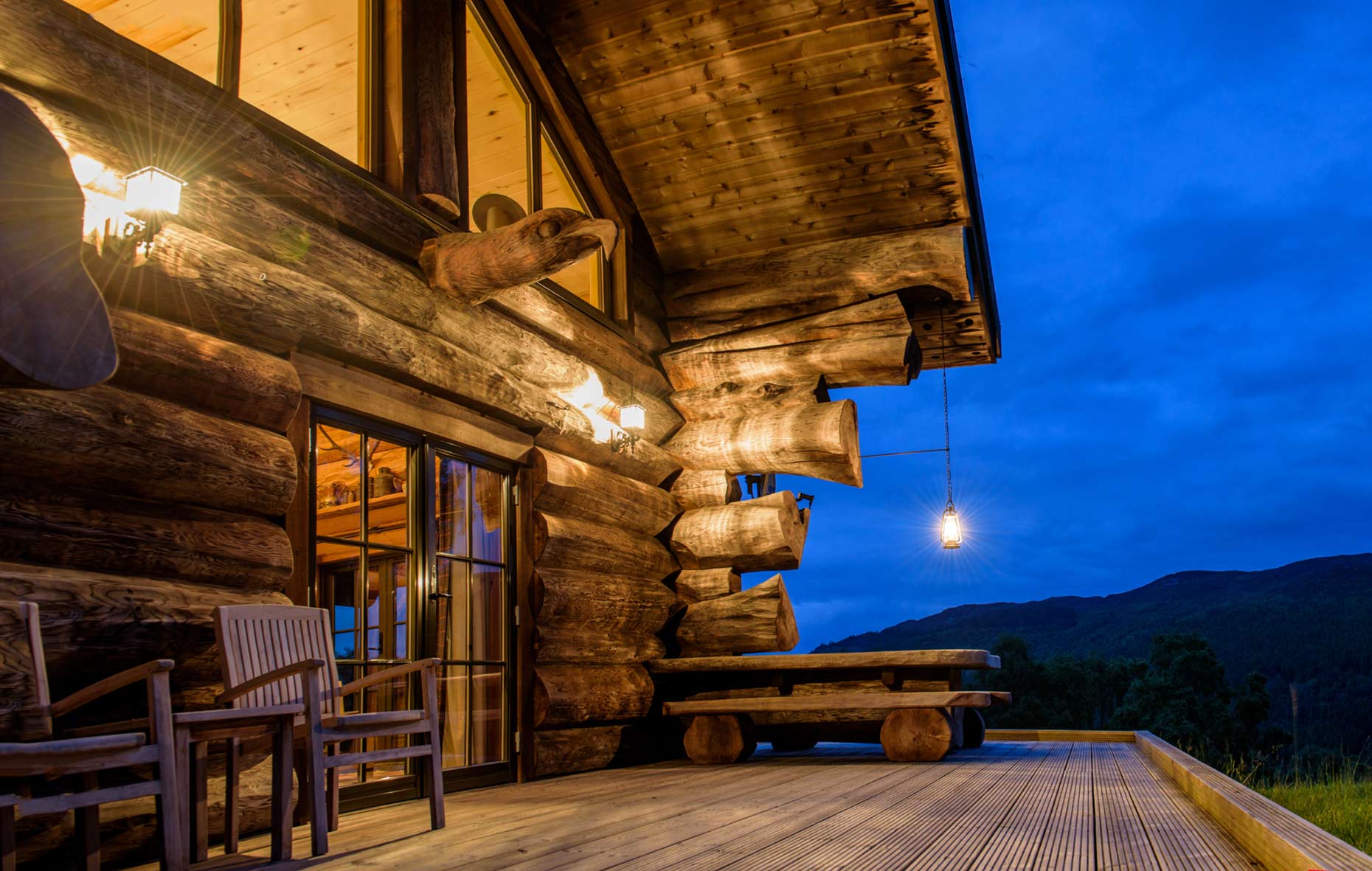 So, treat yourselves to an unforgettable, romantic honeymoon in Scotland, right here at Eagle Brae. What better way to spend it than curled up in front of a log fire with your partner in a luxury log cabin, surrounded by the magnificent Scottish Highlands?