Things to do on your Log Cabin Break
Located in the heart of the Scottish wilderness, Eagle Brae is awash with the beauty of nature. From glens to mountains and gorgeous lochs, we make for the perfect walking or photography destination. Our eco-friendly log cabins are in the best place they could be. And fittingly, there's a ton to see and do in and around Eagle Brae! No need to feel lost, we've compiled a list of the 10 must dos while you're on your log cabin break.
1. Walking the Glen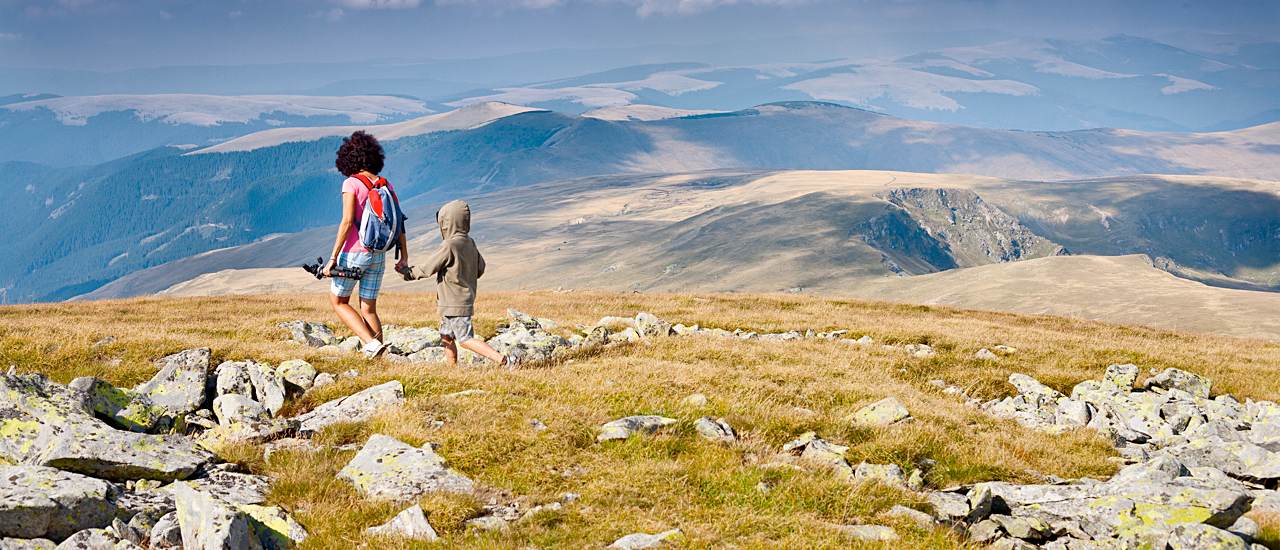 Scotland is a lovely part of the world and is well regarded for its paths, glens and lochs. Exploration is a must during your stay at Eagle Brae, no matter how warm and inviting the cabins might be, there are vistas you would not want to miss. Glen Affric, a nature reserve, has a number of readily available paths but nothing's stopping you from setting out on your own wild Scotland adventure.
2. Camera Stalking
If you're a photographer, gear up for a hunting trip that doesn't require a rifle, then this might be for you. Exactly as the name implies, Camera stalking involves hunting down animals with the express purpose of taking the best shots of them. All the Glens are suitable, so be sure to take a picnic as it can be quite an excursion!
3. A Trip on the Wild Side
If you really want to go all out during your stay at Eagle Brae, then we'll be more than happy to arrange a canoeing or kayaking trip for the particularly daring that aren't afraid of a little cold water! Be it for a brisk kayak adventure down the fast waters of the Farrar or a far more relaxed, family oriented cruise over the River Beauly, we're always on hand if you need help in arranging things. We'll even throw in a canoe guide to help you take on the rapids!
4. Relax
Of course, if you're out exploring and taking pictures of the wildlife and locales all day you're sure to be tired when you get back to your home away from home. Get a wood-fire burning, sit back and if you're really feeling the burn, we have a selection of prepared meals available. You can even order wine from our specially selected wine list, delivered straight to the door of your cabin!
5. Tours of Inverness
Here at Eagle Brae, we're in an ideal location. Situated at about 23 miles from Inverness, you're not limited to our cosy cabins during your stay. Take a day-trip out to Inverness and explore the city that guards Scotland's Loch Ness, home to the ever popular and mythical Nessie! Tours are available, but there's plenty to see and do for an adventuring soul.
6. A Touch of the Himalayas
It can be awfully cold out in Scotland sometimes, so take advantage of Eagle Brae's exclusive Himalayan Nehru jackets. Performing like Scottish tweed, these jackets are perfect as a gift, memento or simply because you want to be both warm and stylish! Check them out here at Eagle Brae.
7. Wining and Dining
Inverness is a city of history, culture and good food. During your stay at Eagle Brae, you'd be missing out not to check out some of the top places to eat in and around the city. There are a great number of restaurants to choose from, so we'll make it a bit easier for you with a list of the best.
8. Golf
In more of a sporting mood? Eagle Brae is within 90 minutes' driving distance of dozens of golf courses. This includes the Royal Dornoch, ranked fourth in the UK, and Braid's Inverness Golf Club – two of the finest golf spots in the country will be right on your doorstep.
9. Highlands Fishing
There's more to the Highlands than lochs and hills, fishing is exceedingly popular and we offer guests a chance to book and fish on our own waters, vying for salmon, trout and pike in the beautiful Rivers Farrah, Glass and Loch Monar.
10. The Best Tip of Them All…
Relax, take it easy and be sure to enjoy all that Eagle Brae has to offer. The glens are beautiful all year around so if you're ever searching for the perfect log cabin break, you know where to find us.