Log cabin summer family holidays
The summer holidays have begun! And there's no better place to spend quality time with the family than in the great outdoors, surrounded by nature and wildlife. Eagle Brae is the perfect choice for log cabin holidays with the family, in the magnificent Scottish Highlands. Our spacious log cabins sit on a secluded hilltop, surrounded by mountains, lochs, rivers and lush meadows. Here, you'll be transported to a tranquil world where wildlife is abundant and there are plenty of family activities. So, if you're coming to Eagle Brae this summer with the family, here are just a few ideas of things to see and do…
The great outdoors
Spending time outside is a great way to reconnect with the family and nature. Here at Eagle Brae we have plenty of fun activities for all ages. Start by exploring our own peaceful outdoor space. We have family-friendly walks such as the Meadow Walk and Hydro Weir Walk. Look out for wild deer grazing and golden eagles roaming the skies above. Then, follow the trails along nearby Glen Affric's nature reserve, where you might spot otters, red squirrels, osprey, pine martens and black grouse. Next, why not hop on a bike and enjoy a family bike ride along the lochs? We can arrange mountain bike hire here at Eagle Brae. We can also help organise pony treks. Here, guests of all ages can take a guided tour along the moorland and open hills on the edge of Glen Affric.
Outdoor activities
Immerse yourself in history
For those interested in history with a twist, Culloden Battlefield is a great place to visit. The 360-degree immersion theatre puts you at the heart of the action. Powerfully emotive, you will discover the true story of the 1745 rising, from both perspectives. And you can visit the actual battleground to really connect with the history. At the ancestry hub, you will discover which clan you may have been a part of and the origins of your family name. There's also a gift shop where you can buy souvenirs of your visit and a cafe serving hot drinks, sandwiches and soups.
Culloden Battlefield is just over 30 miles from us here at Eagle Brae and costs £30 for a family ticket. Alternatively, you could join the National Trust for Scotland and get free entry to over 100 locations in Scotland.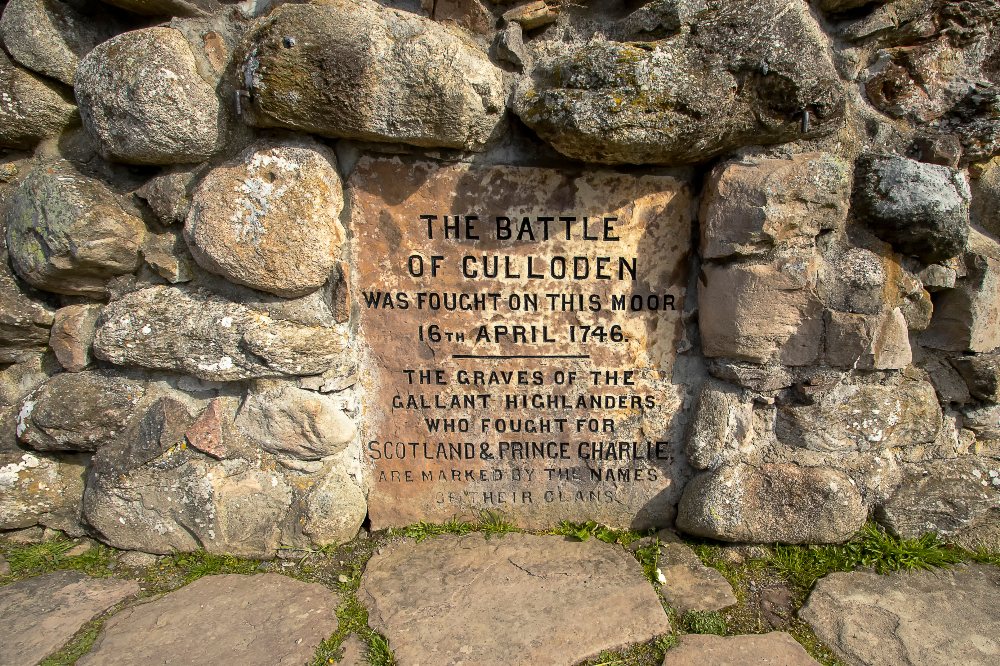 Monster activities
Based in Fort Augustus, Monster Activities is just an hour in the car from us. Here you can try some exciting activities like clay pigeon shooting, canoeing, archery and Tomahawk throwing. Prices start at £17.50, and you need to have a minimum of 4 people participating in most of the activities.
Unique archery experience
Bowhunter Archery offers a unique, thrilling experience. Set in woodland, there are life-sized 3D monsters lurking for you to shoot your bow at! They also offer axe-throwing, bushcraft and combat archery sessions. Prices start from £15, and you'll need to call or email them to make a booking.
Adventure park
Landmark Forest Adventure Park is an hour away in the car and is definitely worth a visit. There is Dinosaur Kingdom to explore for any young, want-to-be palaeontologists. Home to 22 moving, roaring, life-size dinosaurs, there's a fossil dig area and lots of photo opportunities to be had. Are you brave enough to meet their 20-foot-tall T-Rex?
The adventure park is also home to Scotland's first aerial net challenge. Networx is suitable for all ages (3 years +) and promises fantastic family fun. There's so much more to do and explore at this adventure park. Why not wander through the tranquil tropical hothouse or visit the Bamboozeleum with its mystifying exhibits and perplexing puzzles? Visit the website for more details and prices.
Wildlife and nature
Nestled within wild glens and beneath soaring mountains, Eagle Brae sits in the heart of the wild Scottish Highlands. You're surrounded by nature's finest sights, sounds and smells here. Take a family walk through Strathfarrar's pinewood forest or along the beautiful wildflower grasslands. You might even see sightings of Scottish crossbill birds, red squirrels or herds of red deer. Then, head to the glistening lochs or the rushing Rivers Farrar and Glass. And, if you're lucky, you might see black-throated divers and kingfishers diving into the water for food. Then, at night, whilst sitting on the deck of your cosy log cabin, you can stare up at the stars while owls hoot in trees.
Dolphin spotting
Dolphin Trips at Avoch is a must if you want to spot some porpoises or bottle-nosed dolphins on your visit to Eagle Brae. The boat is skippered by Gwyn Tanner, who will keep you entertained with his amusing commentary while making sure he takes you to the best spots for seeing a whole host of wildlife and dolphins. Sailing times vary throughout the year so check their website for times and prices.
Endangered species
Highland Wildlife Park is an hour and 20 minutes drive from here. But it's a must-visit if you want to see some of Scotland's wildlife and some of the world's endangered animals. There's a drive-through reserve, Wolf Wood, a discovery centre and a woodland walk. Prices start at £12.25, and buying your tickets online is cheaper.
Exploring Scotland on the water
If you're looking to enjoy some time on the water during your summer holidays in Scotland, you're in the perfect place at Eagle Brae. We are situated at the point where Rivers Farrar and Glass join the River Beauly. And here we run guided canoe trips on the river in two-person Canadian canoes. Suitable for ages 4 and over.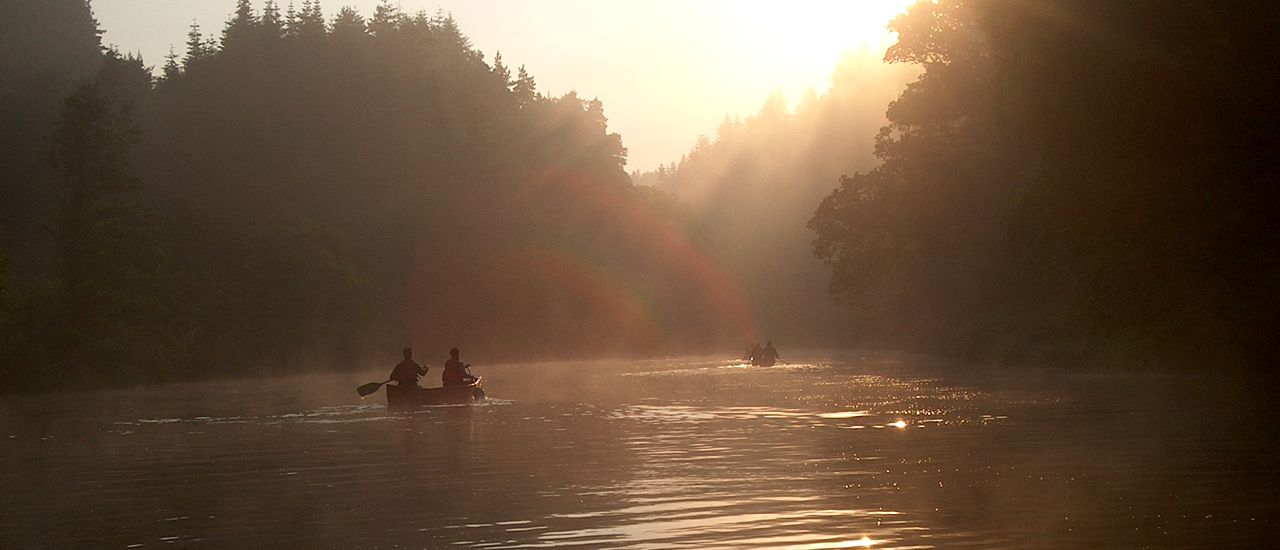 Cruising
Fancy hunting for Nessie? Jacobite Loch Ness Cruises offer a Nessie hunt with live onboard sonar! Their cruises range from 50 minutes cruising Loch Ness with views of Urquhart Castle to a 3-hour monster of a cruise taking in the loch and a visit to the castle. Prices depend on the cruise you choose and the time of year.
Cruise Loch Ness also offers daily cruises on the loch from Fort Augustus. You can choose between scenic or speed cruises, ranging from 50 minutes to an hour and a half. Prices start at £18, and you can book your place online.
Highland Games
The Highland Games are a strong part of Scotland's heritage and history. You'll have a fantastic family day out, with games, dancing, delicious food – all within a scenic setting. The Inverness Highland Games is held at Bught Park, around a 40-minute drive from Eagle Brae. This year, it takes place on Saturday 16th July 2022. Providing the perfect day out for our guests. There are tug-o-war and caber toss games, plus athletic field competitions. And, you'll find plenty of entertainment with piping and drumming, traditional Scottish dancing, and stalls selling Scottish food, drink and souvenirs.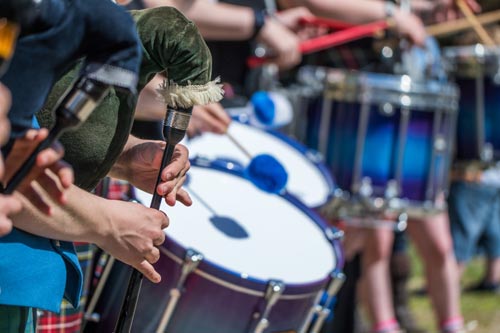 Stay and play
There is so much to do when you come to stay with us. But if you're anything like we are when we go on holiday, you'll also want a few days of pure relaxation amid all the sightseeing and activities. With that in mind, we've made sure you have everything you need to kick back and relax.
Each of our beautiful, handmade log cabins has a cosy wood burner and underfloor heating to keep you toasty. You'll feel completely at home with comfy sofas and beautiful soft furnishings. Each cabin has a selection of board games to keep the whole family entertained. And for those who don't want to be completely off-grid, there is free wifi. You are not obliged to share the password with the kids, though!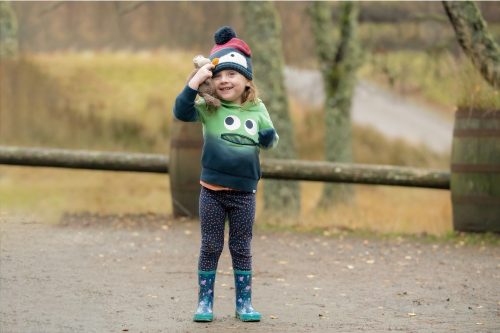 You don't need to leave Eagle Brae's tranquillity if you don't want to. We want you to be able to relax and enjoy some quality time with your family. So we can arrange for groceries to be delivered to your door via our intranet. Don't want to cook? We've got you covered. You can also order delicious homecooked meals, accompanied by a bottle of wine or two, via the intranet. Simply log on, place your order, and we will do the rest.
Whatever you choose to do on your family holidays, a visit to Eagle Brae will leave you with a lifetime of precious memories. So, if you're planning to escape to the Scottish Highlands this summer, get ready for a fun family adventure!